IN A DRAUGHT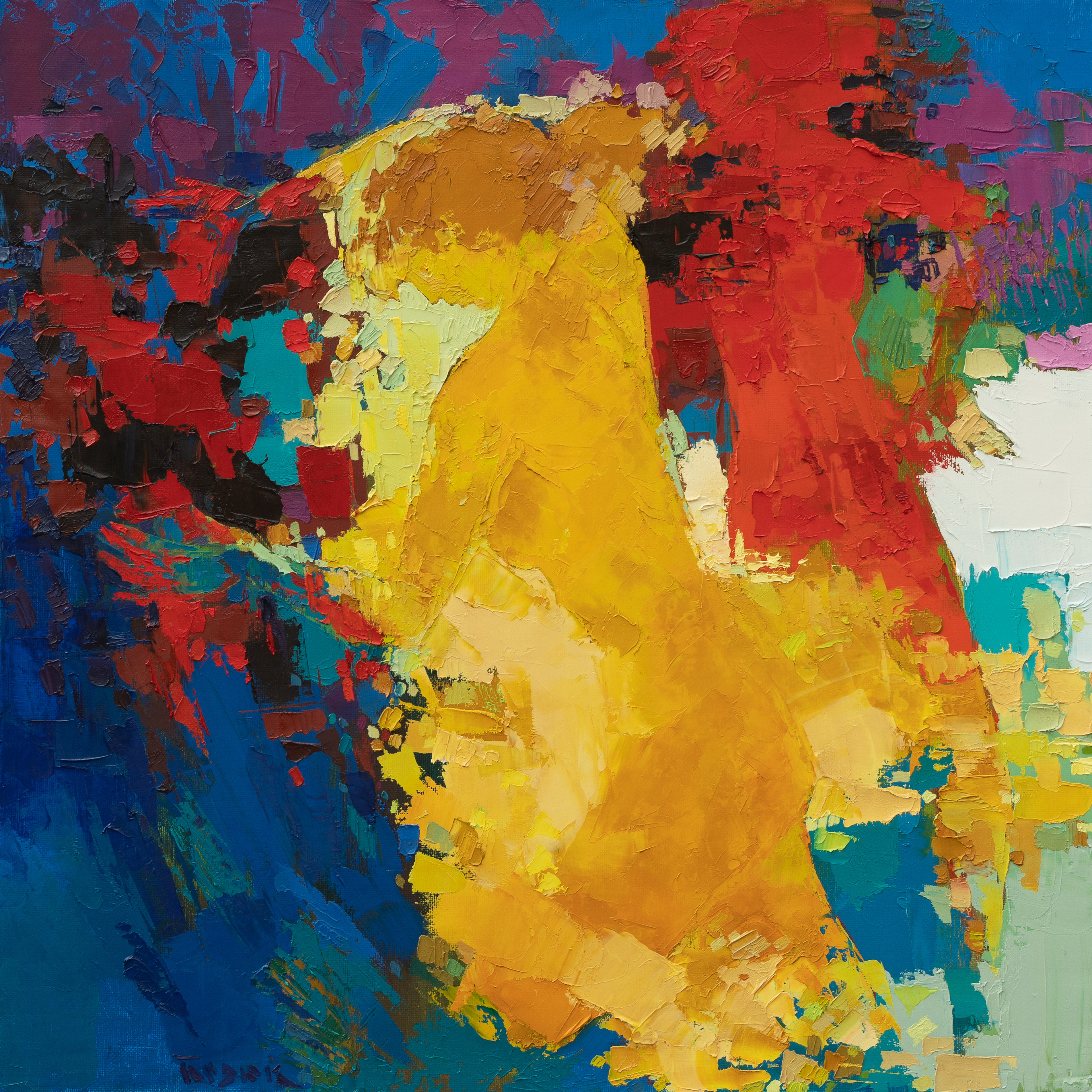 Ukrainian artists in the Rothko Centre collection
---
To appreciate the contribution of Ukrainian art and culture and emphasise the input of Ukrainian artists to the Rothko Centre activities and its collection, from 8 March till 10 April, the Daugavpils Mark Rothko Art Centre offers a pop-up exhibition, "In the Draught", featuring Ukrainian art from its collection.
The thematic orientation of the show is derived from the title of its exhibit, referencing the flow of thought in the artist's mind in the act of creation, the unstoppable flight of time, continuous change, current trends and developments.
Draughts are currents of air that can blow things away, leaving you dizzy from the sheer scope of change and thinking everything is now irrevocably different. Contrary to that, art stands firm with its implicit message that stays immune to momentary shifts and upheavals in a situation or setting. It's an eternal value – the unbreakable spirit of art and creative expression.
---
Featured artists: Tatyana Goryushina, Oleg Bezyuk, Eugen Getmanets, Oleksiy Civlikov, Yuriy Musatov, Andrew Sobyanin, Ihor Kovalevych, Oleksandr Miroshnychenko, Irena Lawruszko, Kateryna Svirgunenko
---
Image: Oleg Bezyuk TIME (2010). Oil on canvas. 100 x 100 cm
Exhibition period: 8 March– 10 April 2022